The North Bay's top-rated general engineering contracting service. Specializing in residential and commercial site development.
Eco Friendly Construction
We follow all guidelines provided by the state of California for the disposal of unrecyclable materials. W. A. Anderson Group recycles 85% of disposed of items to proper sites or recycle at our own facility.
Our fleet of equipment and vehicles is 100% Tier 4 California CARB compliant environment friendly.
Unbeatable Construction Management
The owner personally manages all facets of the day-to-day operations. William Anderson makes daily schedules, checks on each job, and discusses objectives with clients and our foreman for each shift. Every effort is made to meet or beat client expectations of progress.
No Project Too Big Or Too Small
As a comprehensive, full-service site development company, we routinely handle projects that vary considerably in size and complexity.  Although we are not a large company, we have the vast experience and technical savvy needed to be highly cost-efficient, and our overhead is much lower in comparison to "the big boys." Most of all, it's our talented crews that make it all happen. They are the heart of our company and your guarantee that you will get top-priority treatment whether you're building a summer home or a complex regional commerce center. W.A. Anderson Group is the answer to all your site development needs.

We've Been Building For Over 40 years
Turn to us with confidence. No other contractor comes close to our elite team of seasoned professionals. We've got the right stuff and we'll prove it to you.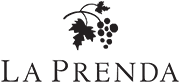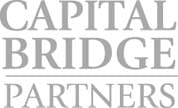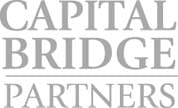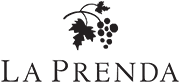 View All
Blue Stone Pools
Brascia Builders
B.R. Cohn Winery
Bruce Tucker Construction
Cap Bridge Partnership
Cello & Maudru Construction
City of Sonoma
D'Ambrosio Vineyards
Dale James Construction
DeNova Homes, Inc.
Desmond & Wallace Construction
Donalie Acres
Gloria Ferrer Winery
Hanford ARC
JS Design & Build
La Prenda
Lenox Homes
Midstate Construction
NorCal Development
Plaza West
Ridge Design & Build
Salvation Army
Sonoma Raceway
TriCorp Construction
Wright Contracting
---