Let Us Plan and Manage Your Next Project
We understand the importance of taking every precaution to ensure an error-free process. All of our construction projects are built to exacting specifications and designed to last a lifetime. 

About W. A. Anderson Group
Serving Sonoma, Napa & Marin Counties
W
illiam Anderson began his engineering career at Sonoma County Sewer Maintenance Department and Soiland Company of Santa Rosa.
He began heavy earthmoving using large scraper spreads in Los Angeles, supervising hillside cut and fill and later as a company production analyst.
Retiring from Local 12 in 1988, he started a company specializing in hillside custom home engineering and grading from Malibu to Seal Beach, CA .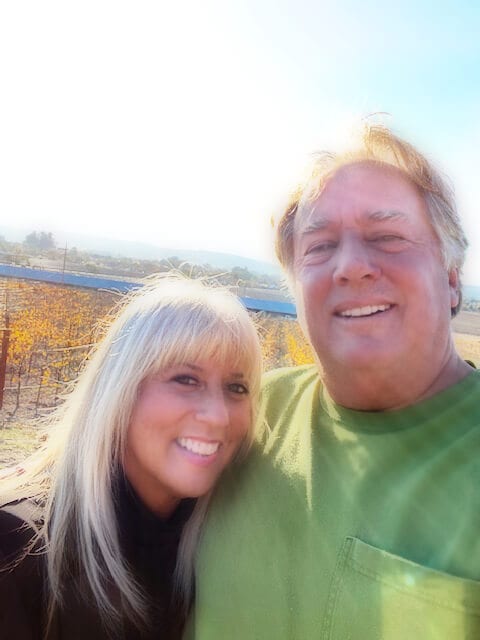 After his marriage to his high school sweetheart, he moved back to Sonoma County bringing the W. A. Anderson Group with many of his long-time employees in tow.
Sherry Anderson now shares as co-owner and is the General Manager.  W. A. Anderson Group is now thriving in Sonoma County.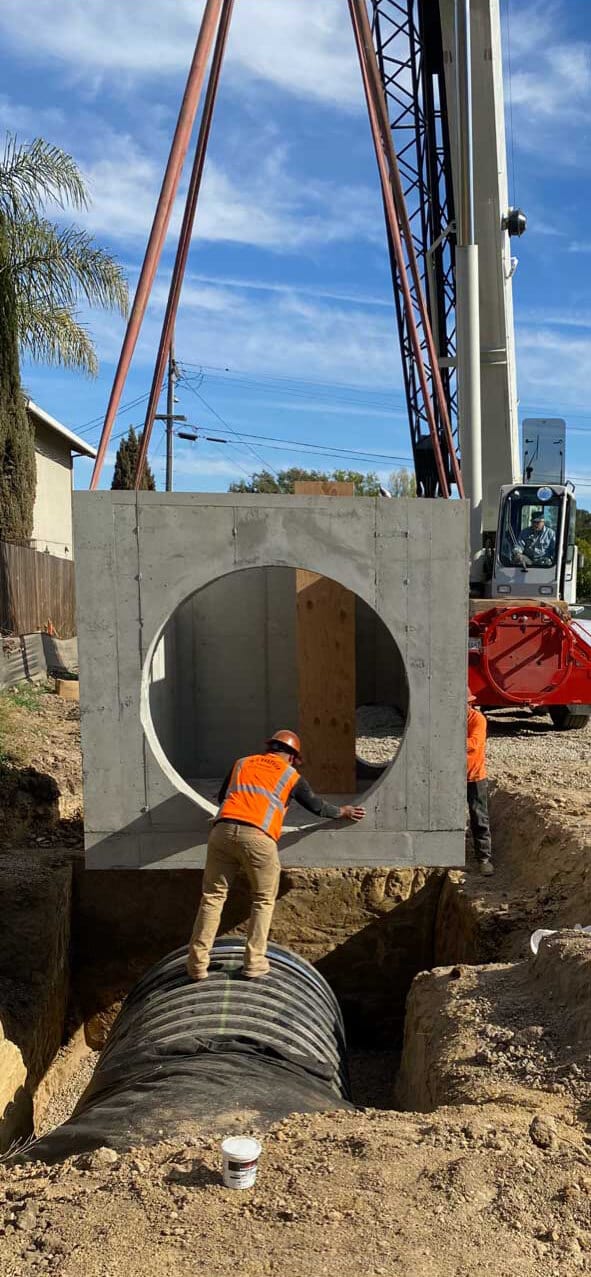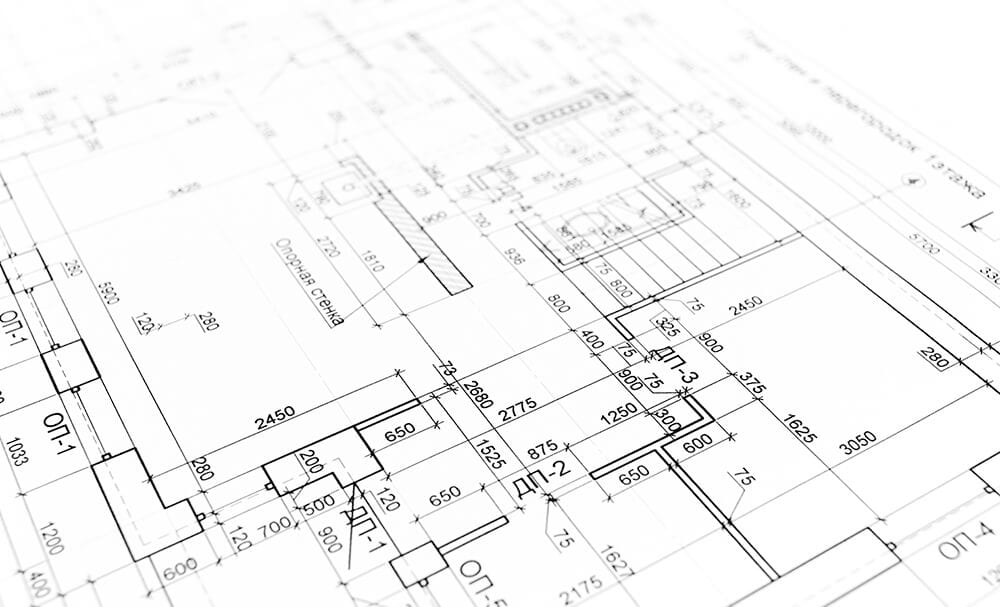 Many projects are designed on a budget to get permits and get building. Often that creates secondary design element questions. Wall systems in hillside situations go beyond height limits, grading can be adjusted to lower projected wall heights, excess spoils from the excavation can be used to create bonus usable space and area for outside recreation rather than costly exporting of material. Sewer, septic, process waste, fire systems also fit this category "as-built" drawings can be produced to re-route required utilities clear of ancient oak trees, around hard rock situations of expensive digging.

Hillside Specialists & Slide Repair
With over 40 years in hillside excavating and engineering we have done it all. Slide repair, buttress construction, hard rock removal, hillside cut and fill, crib walls, dry stack, boulder type, conventional retaining wall, back cutting, drainage backfilling, basement, elevator shafts, subterranean water storage, underground shooting ranges and bowling alleys.
Rock Breaking & Crushing
Hard rock removals with the latest state of the art equipment. Many hillside projects require hard rock removals. We do this work with the latest state of the art equipment. We can process the material for re-use in many cases as recycled base rock for the project or simply broken down as a controlled fill product.
Winery and Brewery Construction
We have done numerous winery and even brewery projects over the years, many with sophisticated process waste systems, this item is constantly evolving as wineries are occupying smaller and smaller spaces requiring innovative design to meet strict county and state environmental requirements for wastewater. These systems require intermingling plumbing from crush pad to waste end, some cleaned and re-used as irrigation, some hauled away from containment tanks. We have done them all.
Foundations & Pad Preparation
We construct pads to geotechnical design criteria. Drilled borings govern this process from the Geotec Design Group. Often surprises take place between boring locations that change the requirements during construction. Unmapped, heavy rock, subsurface debris, and wet conditions hard dipping bedding planes to daylight. We have much experience changing direction during projects to mitigate unforeseen conditions quickly and efficiently.
Underground Utilities
We provide all underground wet utilities for site development and some dry utilities. We also dig, bed, and backfill utilities for other contractors who cannot or would rather not do the digging and backfilling themselves.

Paving
We supply asphalt paving on our own projects and for others.
"So you want to live up on a hill in wine country? We can get you there!"
WILLIAM ANDERSON